Woodridge Memorial Park & Funeral Home. Serving Lexington County, South Carolina at 138 Corley Mill Road, Lexington, SC 29072

The staff members of Woodridge Memorial Park & Funeral Home will guide your family in creating a meaningful ceremony to honor the life and memory of a loved one. A ceremony can be anything you wish it to be: simple or elaborate, traditional or unique. No matter how it's tailored, such a ceremony is an important step in recovering from loss.
Most Popular Flowers & Gifts
Featured funeral home Services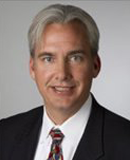 A Letter to My Community Family
Brian Gargis
General Manager, Woodridge Memorial Park & Funeral Home
Read More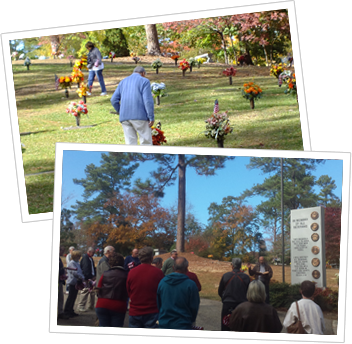 A Letter to My Community Family,
Since 1976, we have proudly been serving families during a difficult time, and are here to offer our professional and compassionate services. Our funeral home is located on the beautiful grounds of Woodridge Memorial Park in Lexington, which features a lakeside gazebo for memorial service gatherings and a chapel in our modern mausoleum. Our location, nestled in rolling hills and deep valleys, is a unique setting where families can visit and honor their loved ones.
Our staff is very involved with the community of Lexington. For the past 20 years, we have held an annual Candlelight Remembrance Service in December at Woodridge Memorial Park. And in November, along with the Knights of Columbus, we have an annual Veterans Day Celebration with a meaningful flag placement and remembrance service.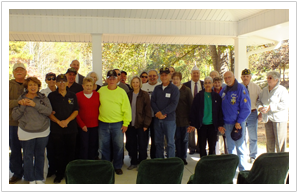 At Woodridge Memorial Park & Funeral Home, we are honored to help families and give them the support they need along the way, providing the service they would expect and the respect they deserve. Our staff is here to guide you through the process and steps necessary to give you comfort and peace-of-mind by knowing that everything is being taken care of.
Gratefully,




General Manager, Woodridge Memorial Park & Funeral Home
CLICK HERE TO CLOSE